Back

Goccopro

Goccopro printing machines.

Consumables needed to get the best results with Goccopro.

Presses

Automatic printing grabs.

Manual printing octopuses.

Bases for textile printing

Workshops

State-of-the-art screen printing workshops.

Training courses required for the printing industry.

Sublimation

High quality sublimation printers.

Consumables for sublimation.

Heat presses for the decoration of objects.
Archive: December, 2020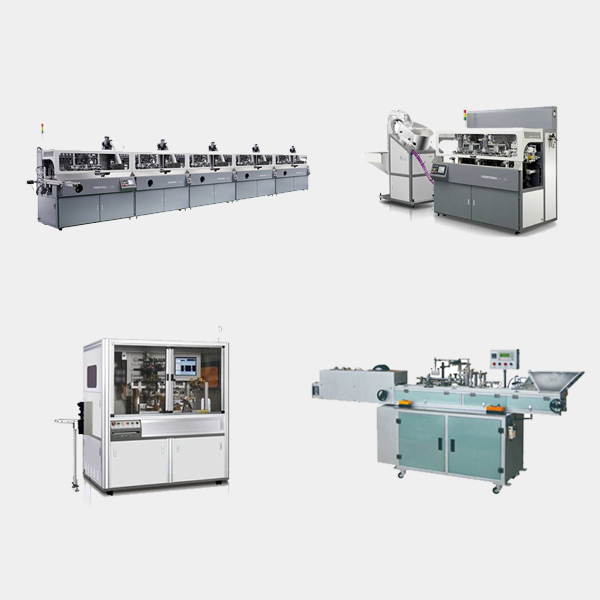 Screen printing for industries
Screen printing is the printing technique with the widest field of application and the lowest investment and production costs. Likewise, it has become the most profitable solution for those industries that have the need to customize large batches of products.
read more