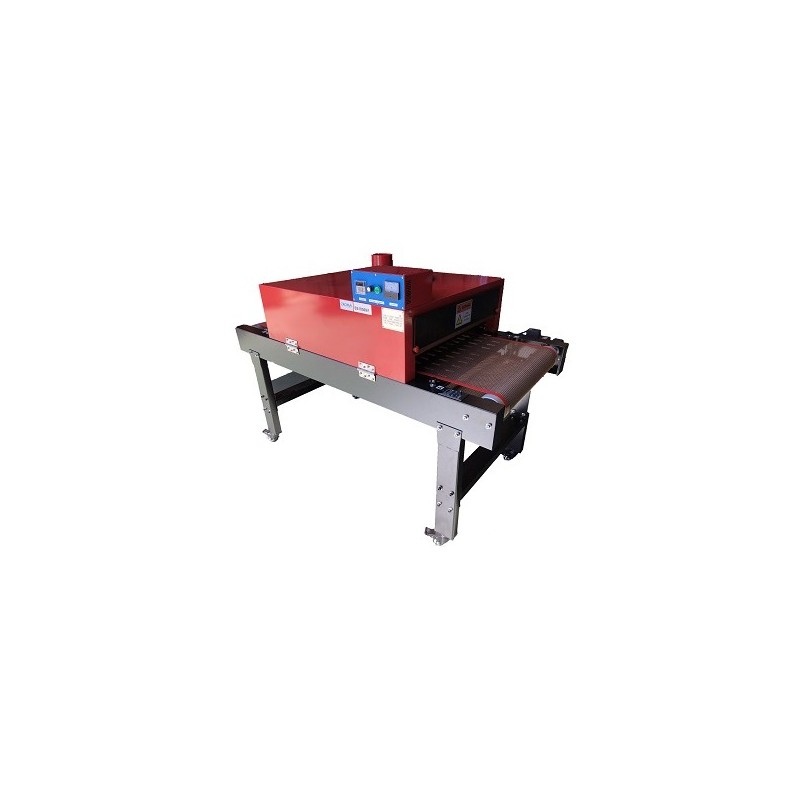  
Drying tunnel TS 1800
Electric Drying Tunnel ideal for Textiles
Electric drying tunnel for fast curing of water-based inks and plastisols. Ideal for textiles.
Delivery time: 6-8- weeks
Entrega en 24/48h*
Evolution of the screen printing tunnel
The TS1800 is designed in order to offer an excellent option for professional screen printing curing at very low costs. Ideal for curing textile inks such as plastisol or modern water-based inks, as well as special inks for metals and glass up to 200º C.
Easy mounting system
The TS1800 comes with a very simple mounting system. Assembling the TS1800 will not require much time as, with the new mounting system, you only have to mount the lower legs.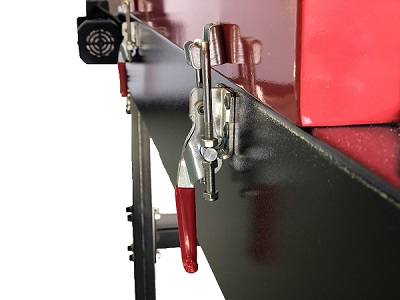 Easy cleaning and maintenance
A set of hinges and locks has been included in its design for quick access to the interior of the heat zone, thus facilitating maintenance and cleaning.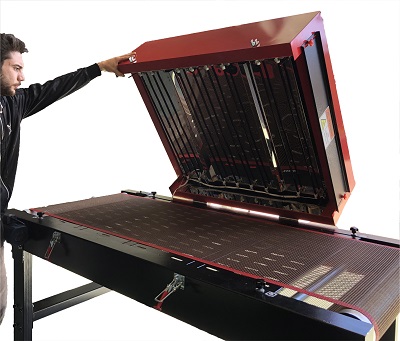 IR curing tunnel
Equipped with modern 1 KW IR (Short Wave infrared radiation) lamps, it guarantees professional curing of textiles and all kinds of articles at a very wide temperature range.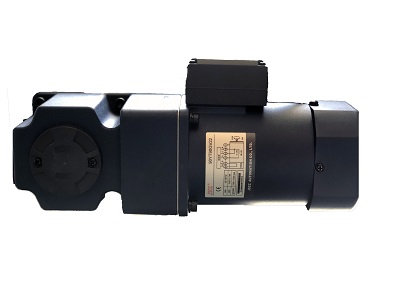 Motor 
The TS1800 motor incorporates a servo motor with electronic speed and reversal control and an industrial gear reducer.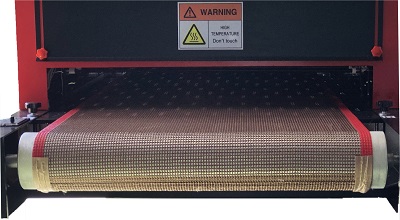 Conveyed belt
The fibreglass conveyor belt with Teflon coverage is ideal for temperatures up to 200ºC and provides high tensile strength that guarantees long durability according to the most demanding industrial standards. The transport band is sewn with a removable closure for easy handling or replacement with another of different dimensions or characteristics.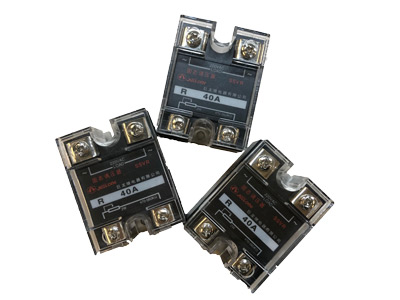 Solid state relays
Continuous electronic power regulation from 0 to 100%.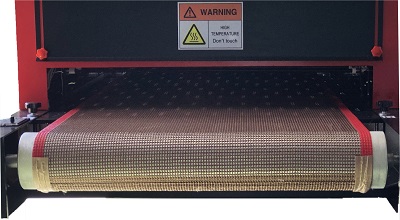 Drum
The TS1800 curing tunnel incorporates two highly resistant machined aluminium traction drums.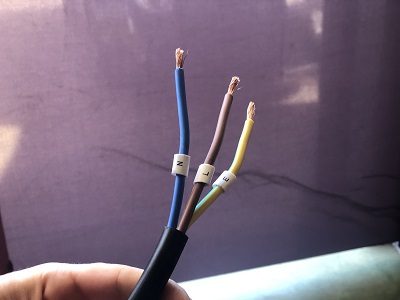 Connection
The connection of this drying tunnel is single-phase, compensated to 220 V.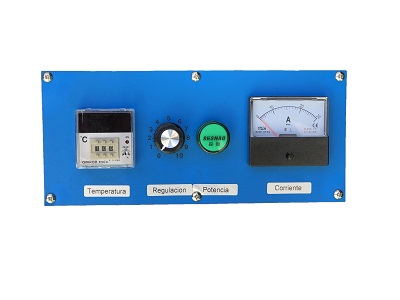 External control panel
Equipped with top quality industrial control elements.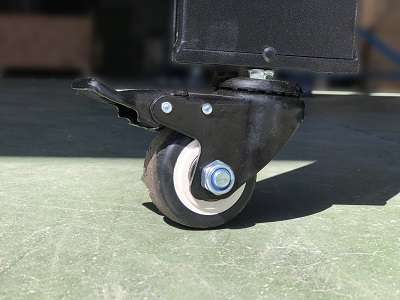 Wheels with brakes
Feet in structural tube with wheels with brakes for easy movement.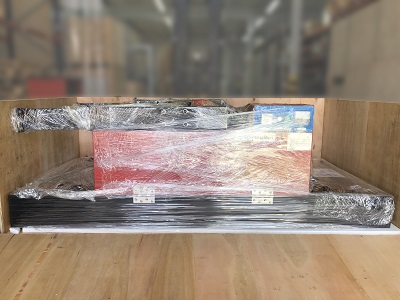 Packaging
The TS1800 curing tunnel is served with the legs removed, fully wired. The whole set is supplied packed in a closed palletized wooden box. Means of transport and lifting of the package may be necessary for handling during transport (pallet truck, forklift, etc.). There is the option of supplying it assembled, although in this way the general dimensions increase and make the cost of transport higher and require some means of protection or additional packaging appropriate to each case.
Delivery time
This product is available in stock for immediate delivery, 12-24 h.
Choices
There is the possibility of acquiring the equipment assembly service. This assembly will always be carried out in our facilities and will cost €110. In this case, the disassembly and transport would be borne by the customer.
Data sheet
ALIMENTACIÓN ELÉCTRICA

220 V
Monofásico

AJUSTE VELOCIDAD

Si

POTENCIA

4,8 Kw

ALTURA MÁXIMA DEL OBJETO

FORMA DEL OBJETO

Plano, Ovales, Cilíndricos, Cuadrados, Irregular

SISTEMA DE CURADO

IR

ANCHO DE LA BOCA DEL TÚNEL

750 mm

AJUSTE TEMPERATURA

Si

DIMENSIONES CINTA

1800mx650 mm (LxAxH)

LONGITUD ZONA DE SECADO

1000 mm

LONGITUD TOTAL

1800 mm

ALTURA DE PUNTO DE CARGA

850 mm

ALTURA TOTAL

1280 mm

DIMENSIONES TÚNEL

1810x1000x730 mm (LxAxH)

TEMPERATURA

200 ºC Ajustable

DIMENSIONES EMBALAJE

1900x1080x740 mm (LxAxH)

PESO

150 Kg