Back

Goccopro

Goccopro printing machines.

Consumables needed to get the best results with Goccopro.

Presses

Automatic printing grabs.

Manual printing octopuses.

Bases for textile printing

Workshops

State-of-the-art screen printing workshops.

Training courses required for the printing industry.

Sublimation

High quality sublimation printers.

Consumables for sublimation.

Heat presses for the decoration of objects.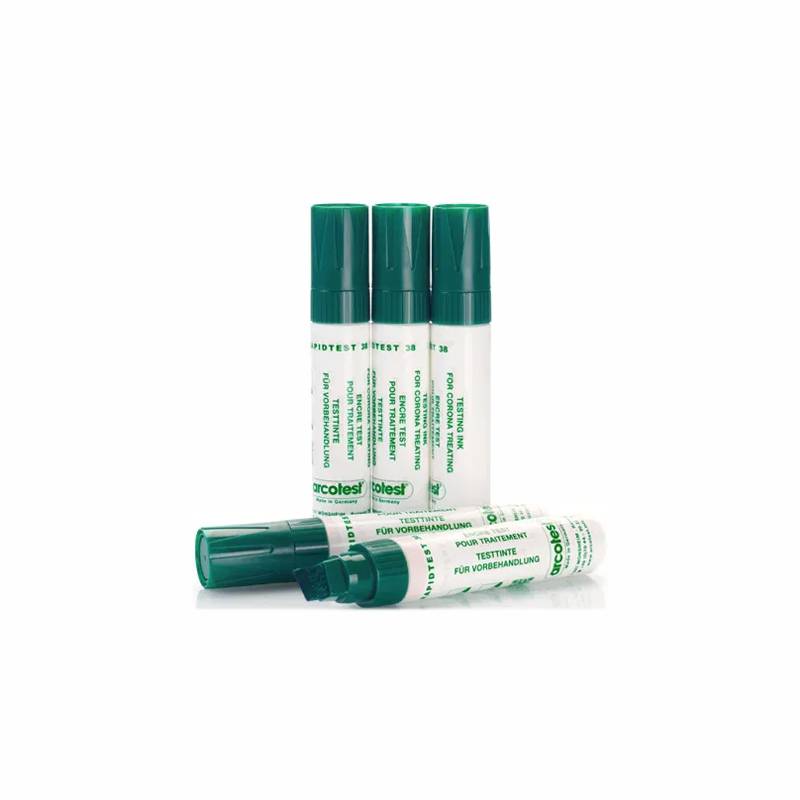  
Rapidtest Jumbo Marker
Rapidtest Jumbo tension measuring pen
Rapidtest 38 Jumbo 15 ml green marker to measure surface tension on any object.
Product preparation period: 3-4 days.
This product is produced and packaged to order, so that the consumer can have the longest expiration date when they receive it.
For more information refer to the attached documents of the certificate of useful life and general information.
Entrega en 24/48h*