Back

Goccopro

Goccopro printing machines.

Consumables needed to get the best results with Goccopro.

Presses

Automatic printing grabs.

Manual printing octopuses.

Bases for textile printing

Workshops

State-of-the-art screen printing workshops.

Training courses required for the printing industry.

Sublimation

High quality sublimation printers.

Consumables for sublimation.

Heat presses for the decoration of objects.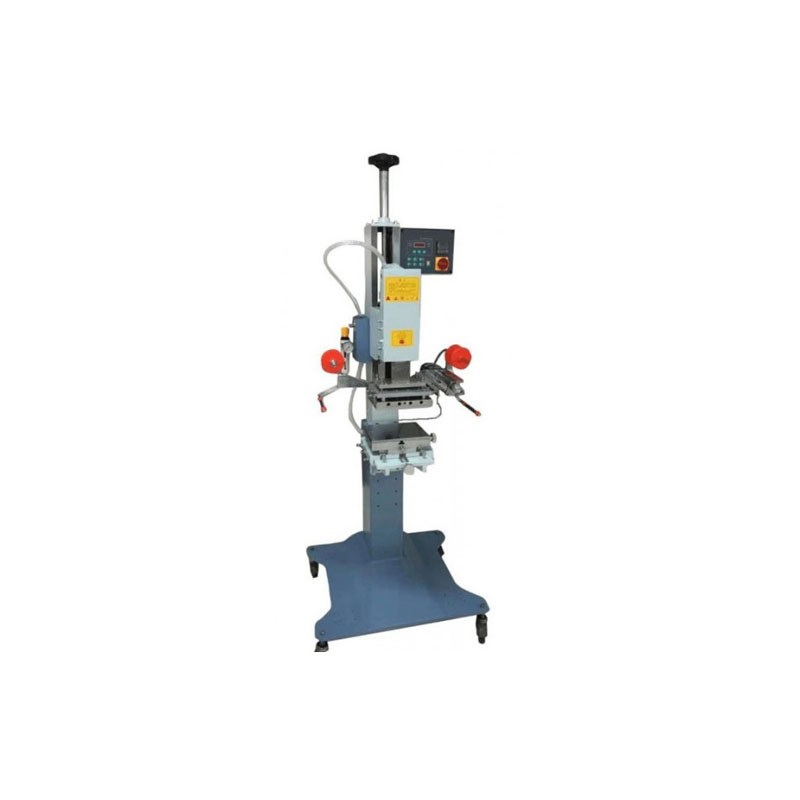  
TI-003
Hot Stamping Machines | Hot Stamping | TI-003
The TI-003 thermal printing machine is specially designed for use in industrial environments.
Entrega en 24/48h*
Fully adjustable stand
It has a fully adjustable high-quality support that allows the bases to be adjusted at different angles thanks to its micro registers that offer high precision.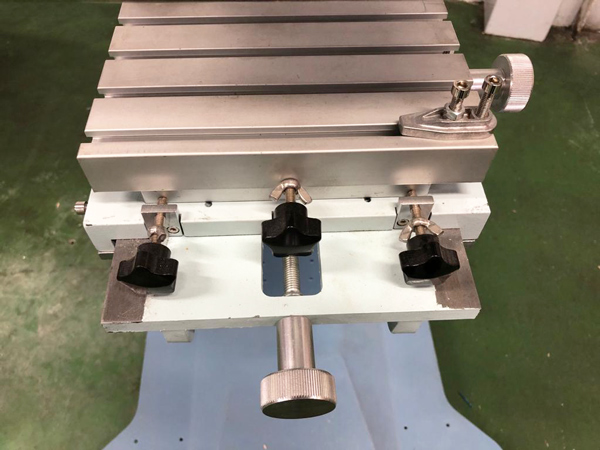 Evolution of HotStamping
We can see how automation in thermoprinting processes has nothing to do with the traditional procedure. Now with the new hotstamping machines we can do much more work saving much more time.
---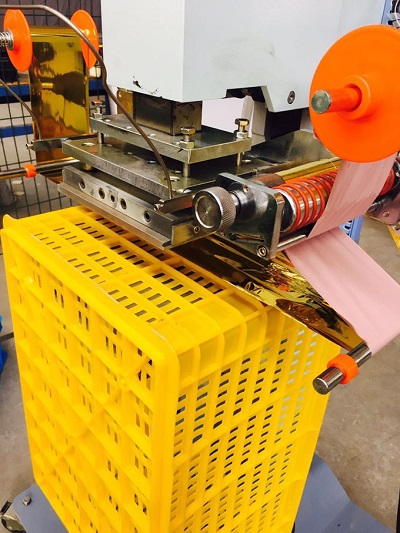 Structure
The print head is installed on a mobile structure, which allows it to be easily moved and relocated to the place where its use is required. Likewise, the head support allows you to easily fix useful large-volume workpieces such as boxes or objects that take up a lot of space.
---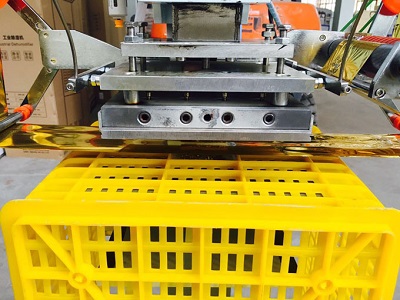 Use
This print head with its mobile support form a set of great practicality and simplicity that makes it very practical and comfortable to use industrial elements.
---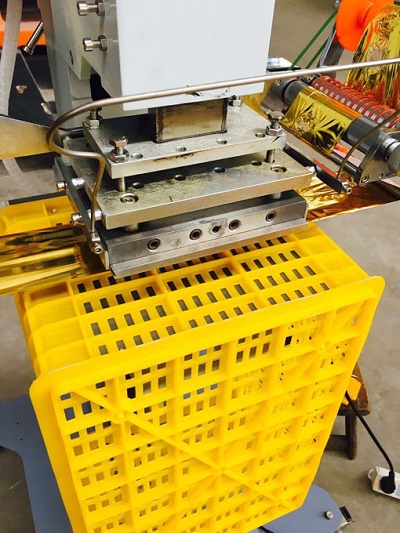 Function
An electronic temperature control system, an easy system for adjusting the parallelism of the print head and the piece, an easy regulation of advance and guidance of the film make the set-up of the system easy.
---
Renting
At croma Ibérica we offer our clients the possibility of renting this equipment.

---
Training for use in our facilities is included in all equipment.
30 years of experience support our recommendation to carry out the training in our facilities for different reasons, but mainly because the people involved are fully dedicated to training, without external agents to interfere or interrupt, in addition to the fact that the people to train can see first-hand hand, other systems or tools that can complement the planned training and provide a broader knowledge of the process.
Data sheet
ALIMENTACIÓN ELÉCTRICA

100/240 V, 50/60 Hz

VELOCIDAD MÁXIMA

2000 piezas/hora

CARRERA VERTICAL

50 mm

ÁREA DE IMPRESIÓN

150x300 mm

ANCHO DE IMPRESIÓN

150 mm

SUMINISTRO DE AIRE

4-6 bar

DIMENSIONES EMBALAJE

900x750x1700 mm (LxAxH)

PESO

150 Kg

ALTURA MÁXIMA DEL OBJETO

600 mm

DIMENSIONES

700x620x1650 mm (LxAxH)