Back

Goccopro

Goccopro printing machines.

Consumables needed to get the best results with Goccopro.

Presses

Automatic printing grabs.

Manual printing octopuses.

Bases for textile printing

Workshops

State-of-the-art screen printing workshops.

Training courses required for the printing industry.

Sublimation

High quality sublimation printers.

Consumables for sublimation.

Heat presses for the decoration of objects.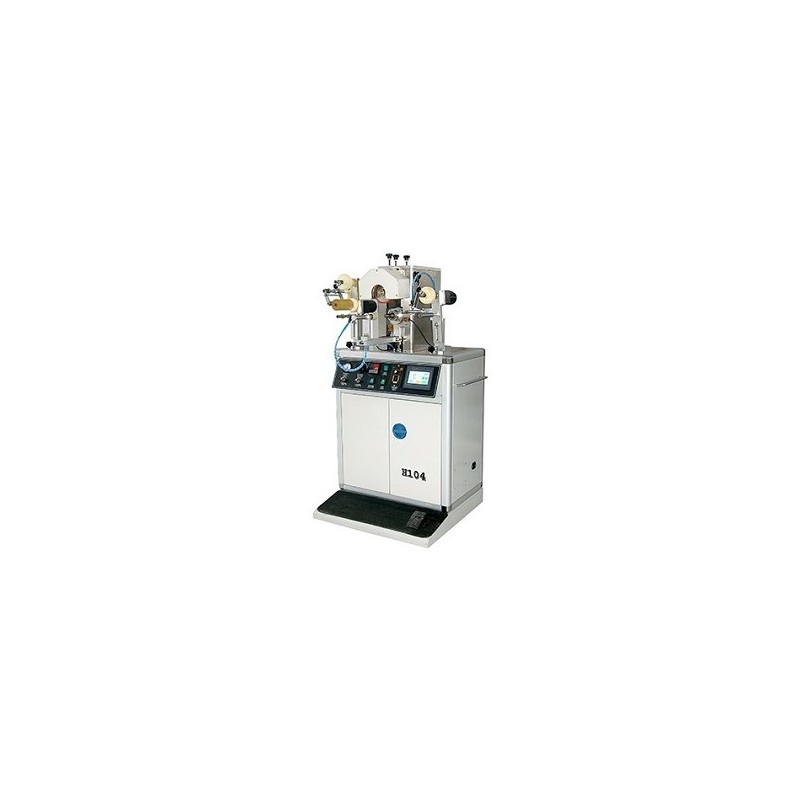  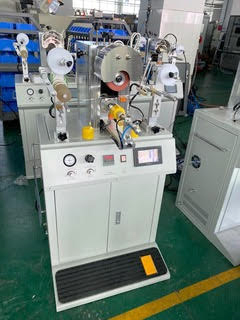 Product description
The machine is professionally designed, simple in structure, easy to adjust, and easy to operate. It contains a flexible print head and the clamping shaft can be moved according to the shape of the object, allowing the machine to print parts of various shapes, such as round, flat, oval and multi-sided parts.
The printing is of good quality and pleasant, since it leaves ink in proportion, the brightness is high, little waste and no mark from the connection. Contains pneumatic parts from SMC, promise of quality of goods, small size, nice shape, light and sturdy. The roller is adjustable back and forth, and can have a small angle from the horizontal direction, it is 55mm wide.
---
Renting option
At Croma Ibérica we offer our clients the possibility of renting this equipment..

---
Training for use in our facilities is included in all equipment.
30 years of experience support our recommendation to carry out the training in our facilities for different reasons, but mainly because the people involved are fully dedicated to training, without external agents to interfere or interrupt, in addition to the fact that the people to train can see first-hand hand, other systems or tools that can complement the planned training and provide a broader knowledge of the process.
Data sheet
ALIMENTACIÓN ELÉCTRICA

110/220 V

CONSUMO MEDIO

640 W

VELOCIDAD MÁXIMA

1200-3000 piezas/hora

ÁREA DE IMPRESIÓN

Hasta 100 mm

ANCHO DE IMPRESIÓN

0-20 mm

SUMINISTRO DE AIRE

5-7 bar

FUNCIONAMIENTO

Semiautomático

PESO

100 Kg
120 Kg

DIMENSIONES

600x500x1150 mm (LxAxH)