Back

Goccopro

Goccopro printing machines.

Consumables needed to get the best results with Goccopro.

Presses

Automatic printing grabs.

Manual printing octopuses.

Bases for textile printing

Workshops

State-of-the-art screen printing workshops.

Training courses required for the printing industry.

Sublimation

High quality sublimation printers.

Consumables for sublimation.

Heat presses for the decoration of objects.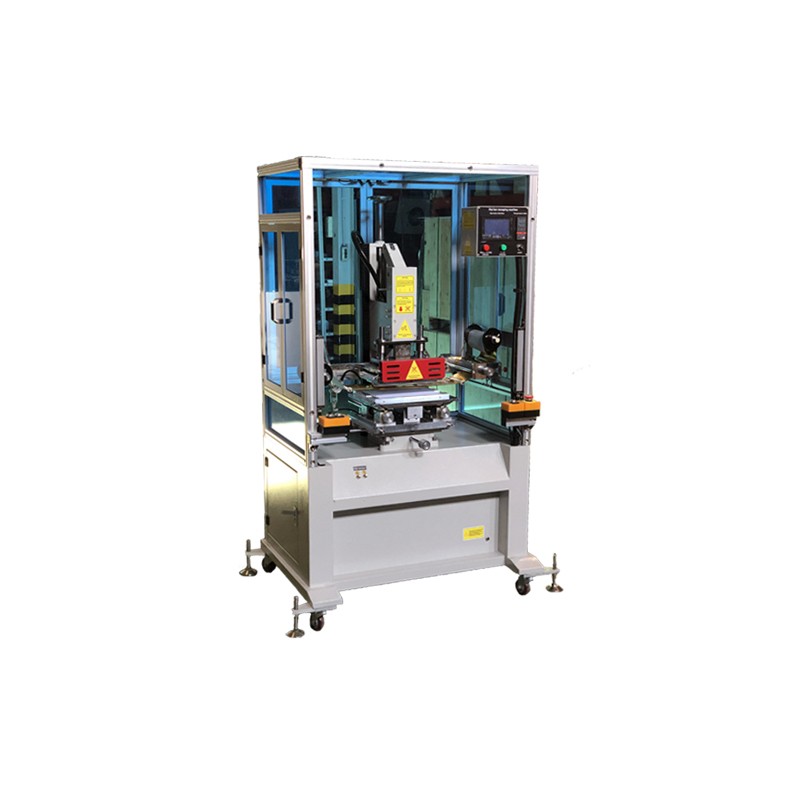  
Product description
Contains choke pressure and low air consumption.

Adjustable speed, temperature and pressure.
The worktable can be safely inserted and removed manually.
The worktable can be adjusted to the left / right, forward / backward and the angle.
The automatic paper feeding and winding function can be easily adjusted.
The height of the stamping head can be adjusted.
Contains a gear and rack worktable shuttle for round product sealing.
It is used for the electrical package, cosmetic, jewelry, toys surface decoration, etc.
---
Renting option
At Croma Ibérica We offer our clients the possibility of renting this equipment.

---
Data sheet
CONSUMO DE AIRE

900-1300 pcs/h

ÁREA DE TRANSFERENCIA

1300x1100x2100 mm (LxAxH)

ALTURA MÁX. DE LA BOTELLA REDONDA

≤80 litros

RANGO SELECCIÓN TEMPERATURA DE TRANSFERENCIA

250×380 mm

RANGO DE SELECCIÓN DE PRESIÓN DE TRANSFERENCIA

250 mm

VELOCIDAD MÁXIMA DE TRANSFERENCIA

Temperatura ambiente ~ 280 ℃

POTENCIA DE CALENTAMIENTO

≤300 kgf

PESO MÍNIMO

2800 W

DIMENSIONES

260 Kg