Back

Goccopro

Goccopro printing machines.

Consumables needed to get the best results with Goccopro.

Presses

Automatic printing grabs.

Manual printing octopuses.

Bases for textile printing

Workshops

State-of-the-art screen printing workshops.

Training courses required for the printing industry.

Sublimation

High quality sublimation printers.

Consumables for sublimation.

Heat presses for the decoration of objects.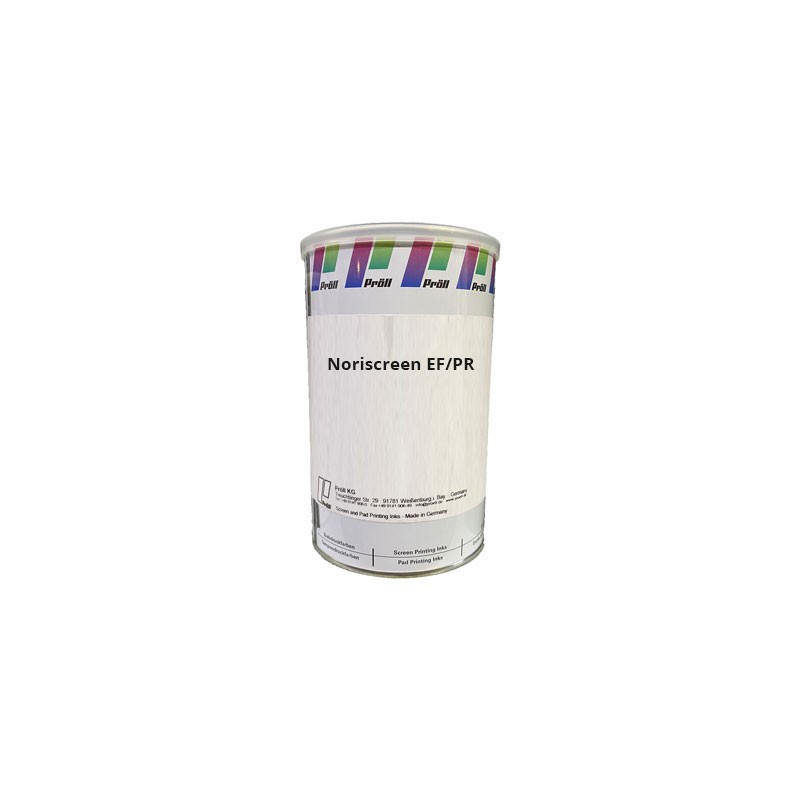  
NoriScreen EF/PR
High Quality Mesh Degreaser
High quality mesh degreaser and preparation agent for optimal production of stencils with emulsions and capillary films.
Entrega en 24/48h*
Choose product attributes:
Ref.
Tipo color o aditivo
Envase
Unit price
Buy
8006H018307
NoriScreen EF/PR
1 L

€22.11

8006H018307/5
NoriScreen EF/PR
5 L

€92.22

Total:

0,0

All prices with tax excluded.
Tax rate: 21,0%.