Back

Goccopro

Goccopro printing machines.

Consumables needed to get the best results with Goccopro.

Presses

Automatic printing grabs.

Manual printing octopuses.

Bases for textile printing

Workshops

State-of-the-art screen printing workshops.

Training courses required for the printing industry.

Sublimation

High quality sublimation printers.

Consumables for sublimation.

Heat presses for the decoration of objects.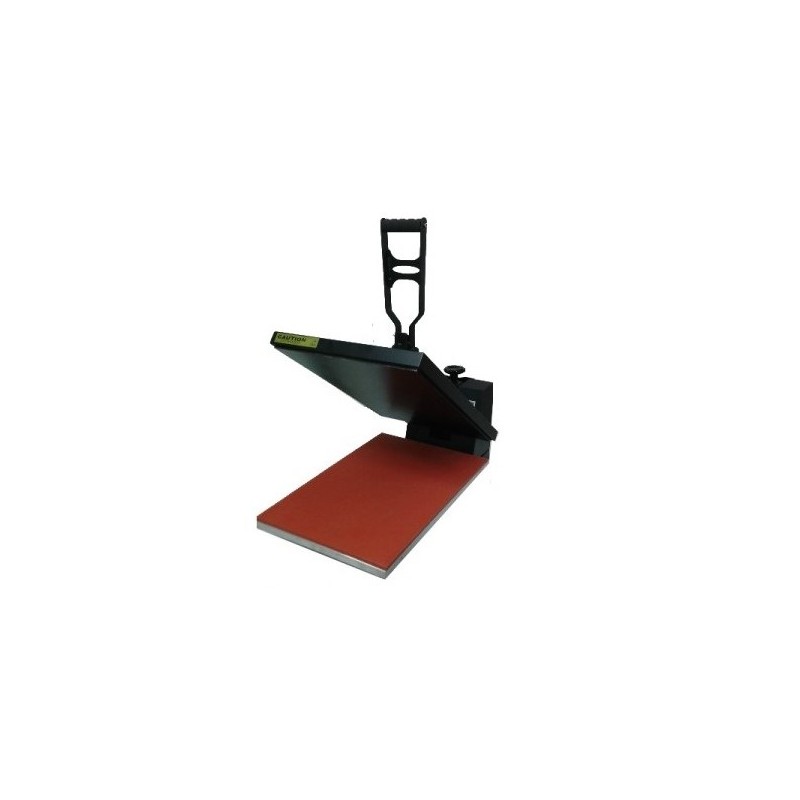  
Characteristics of the iron:
It has integrating heater and heater plate. To be safer and more useful with the uniform heating surface.

Adopt Teflon as antiseize coated layer for heating pad.

Electrical time control and signal indicator after the complete process.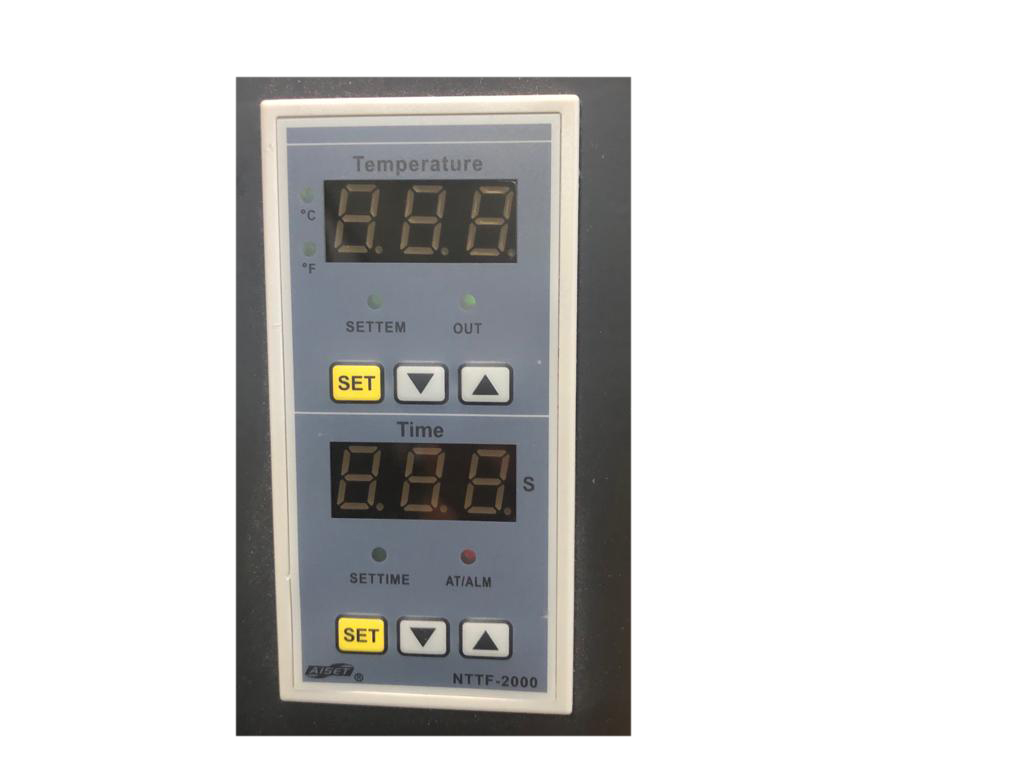 Temperature programmer:
Allows you to preset the desired temperature and this will automatically be regulated and kept within the desired working range.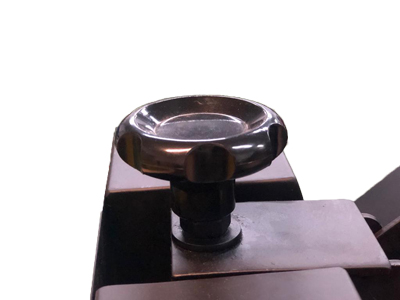 Height adjustment knob
Using the knob or located in the upper part of the press, we can adjust the closing height by adjusting the pressure and the distance depending on the thickness of the product to be ironed. Turning clockwise will decrease the height or pressure and turning counterclockwise will increase the closing pressure.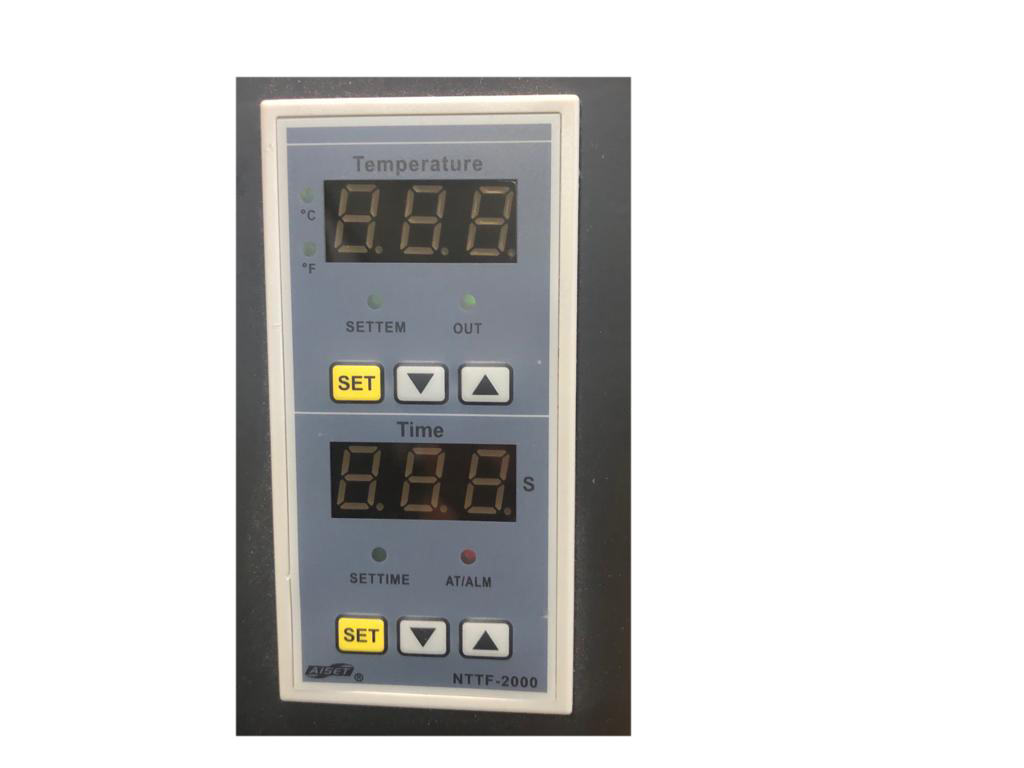 Time scheduler
Allows you to control the ironing time. When the iron is turned on, the counter will be activated and after the preset time it will emit a sound warning of the end of the ironing time.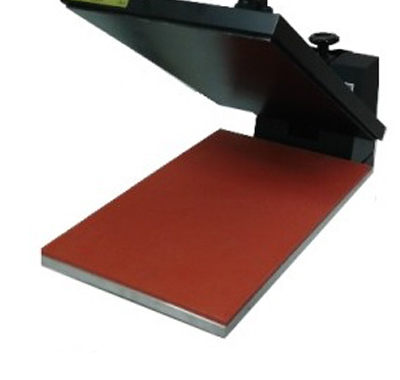 Rubber blanket
The base of the plate is covered with a 20 mm thick silicone rubber blanket. This will make it easier for the product to adapt to its entire surface and make an irregular homogeneous ironing with an unequaled quality.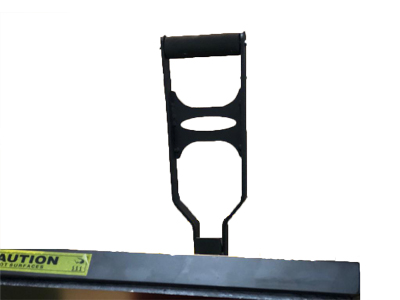 Easy grip handle
To facilitate the use of the press and make the task of the iron operator lighter, it is equipped with a reinforced and economical handle that will facilitate the task during the operator's hours.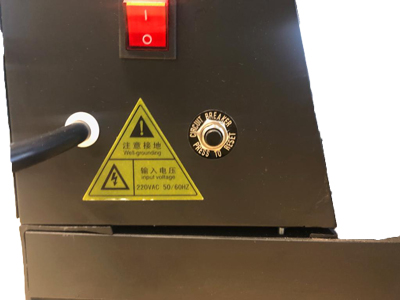 Thermal protection
On one of the sides next to the ignition switch we will find the circuit breaker or thermal protector that will protect in cases such as connection of overloads to the network. In case of excess consumption, short circuit, or some anomaly, it must be used to reset the system.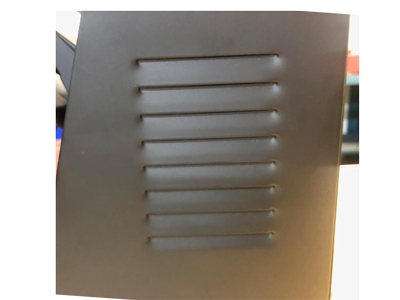 Refrigeration system
The iron is equipped with a cooling system, with which we will avoid overheating, and a stable temperature at work.
Data sheet
ALIMENTACIÓN ELÉCTRICA

110/220 V

CONSUMO MEDIO

1800 W

TEMPERATURA

0-399ºC

MEDIDAS PLACA CALENTAMIENTO

40X50 cm

DIMENSIONES EMBALAJE

750x550x450 (LxAxH)

PESO

30 Kg