Back

Goccopro

Goccopro printing machines.

Consumables needed to get the best results with Goccopro.

Presses

Automatic printing grabs.

Manual printing octopuses.

Bases for textile printing

Workshops

State-of-the-art screen printing workshops.

Training courses required for the printing industry.

Sublimation

High quality sublimation printers.

Consumables for sublimation.

Heat presses for the decoration of objects.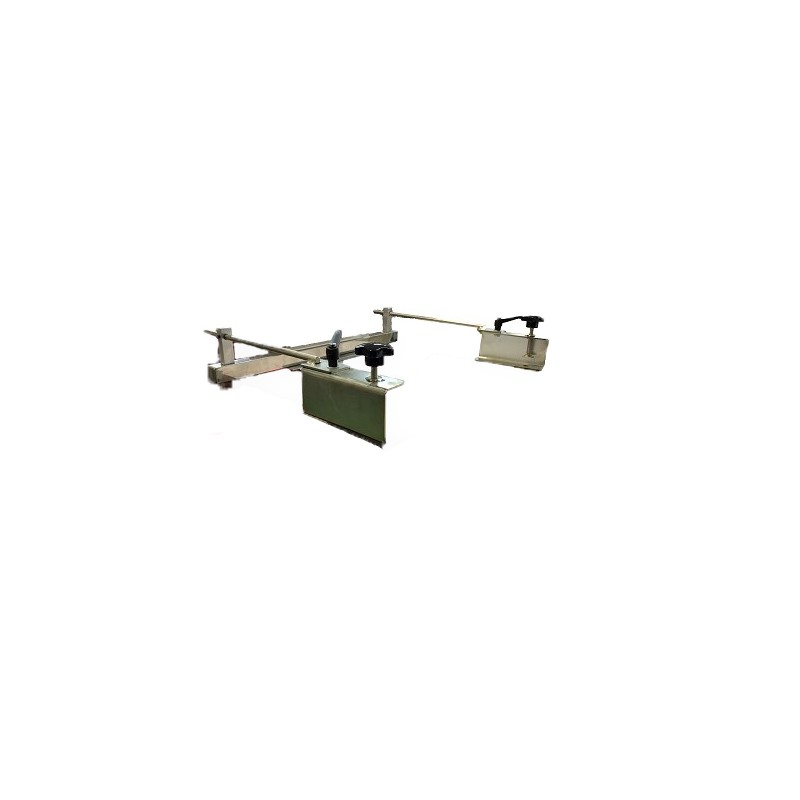  
Spider Silk-screen Gadget
Spider screen printing accessory for textile printing
Universal Spider Silk-screen Gadget holder, which can be used by the Kraken, the Pelican and the Ponny 4.
Entrega en 24/48h*
Easy adjustment and placement
It has a greater ease of adjustment and registration, as we can see in the video. In this way, we can place the frame in more precise areas
Universal
The chandelier adapts to any frame size, therefore it allows working with frames of different sizes at the same time.
Low cost
The chandelier is an inexpensive accessory, with a very low investment cost.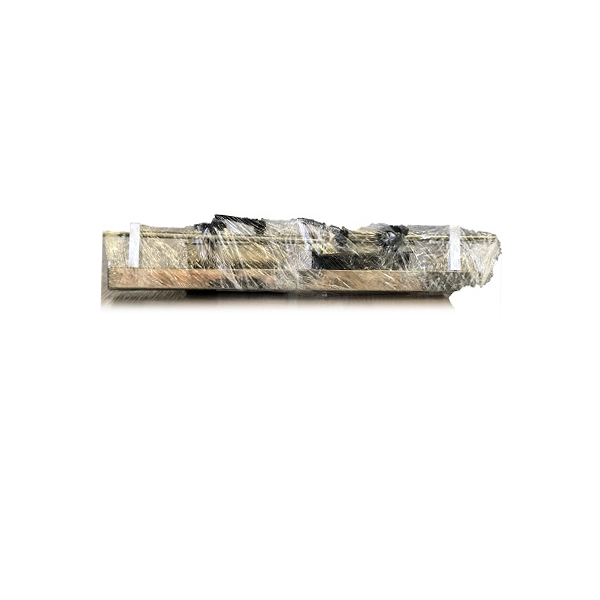 Versatility in the sector
It allows working with screens smaller than normal.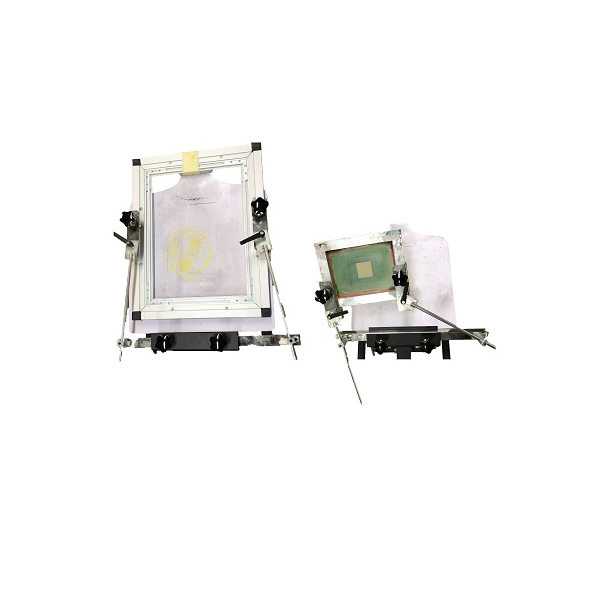 Data sheet
DIMENSIÓN PANTALLAS

1060 mm

DIMENSIONES EMBALAJE

620x230x230 mm (LxAxH)

DIMENSIONES

500x500 mm