Back

Goccopro

Goccopro printing machines.

Consumables needed to get the best results with Goccopro.

Presses

Automatic printing grabs.

Manual printing octopuses.

Bases for textile printing

Workshops

State-of-the-art screen printing workshops.

Training courses required for the printing industry.

Sublimation

High quality sublimation printers.

Consumables for sublimation.

Heat presses for the decoration of objects.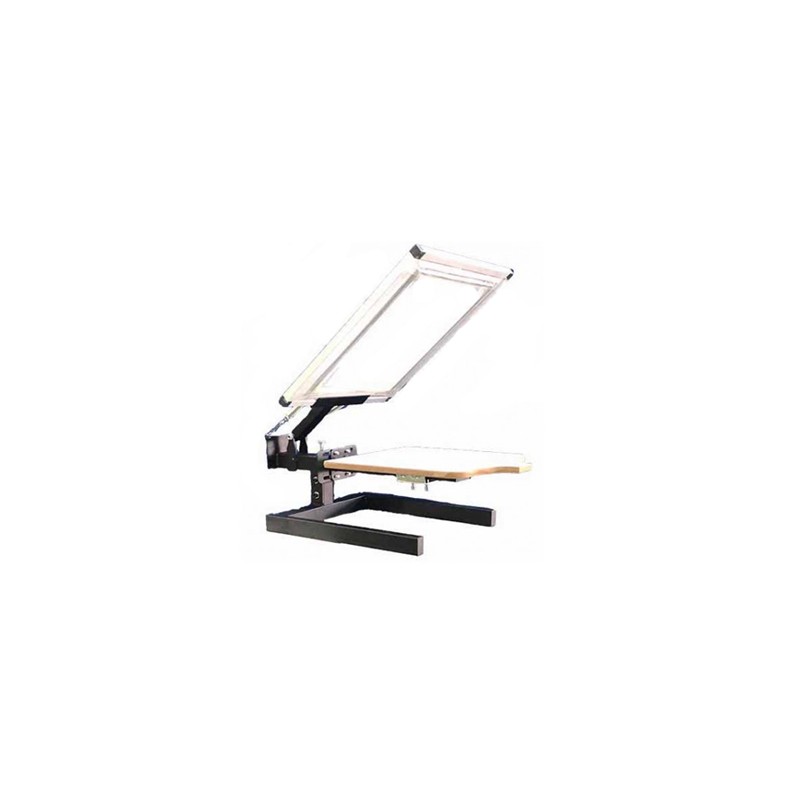  
Pelican Silk-screen Printing Arm
Pelican Silk-screen Printing Arm
The Pelican Silk-screen Printing Arm is the perfect economical solution for one-off or short-run screen printing jobs.
More
Entrega en 24/48h*
 Who is it useful for?
We offer the simple pelican screen printing arm as a solution for those professionals who are not dedicated to screen printing, but need to respond to specific screen printing requests. It is also a very suitable solution for small workshops that combine screen printing with other activities and usually respond to small screen printing requests.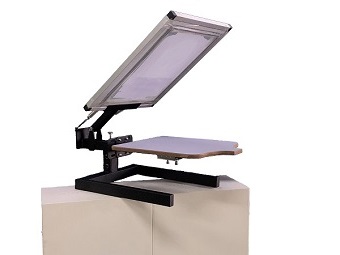 Solid and resistant structure
The Pelican Silk-screen Printing Arm is manufactured from anti-corrosion treated steel and lacquered, which offers high strength and durability. In addition, a foot has been designed with the aim of keeping the Pelican Silk-screen Printing Arm stable at all times, a fundamental condition for obtaining perfect results and working comfortably.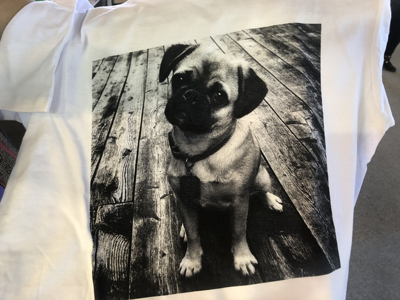 Screen fixation
It has a wing nut system for easy placement of the screen printing. The mounted wing nuts ensure a strong hold of the screen so that the screen prints come out perfect.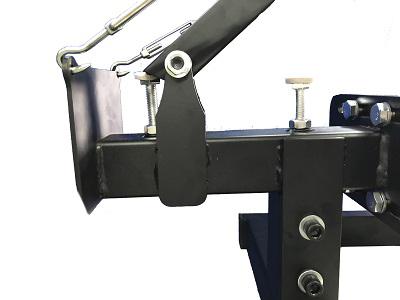 Keep the screen from falling
Normally, simple arms have a problem: When a large screen is placed, the arm cannot support the weight of it and falls on the garment, making the work very uncomfortable. The Pelican mounts some tensioners that allow to regulate the force that the arm must exert to hold frames of different sizes.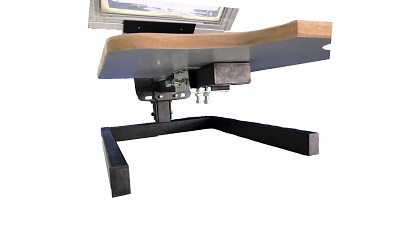 Optimal screen setting
It has a system for regulating the parallelism between the base (garment to be printed) and the screen printing, as well as a system to adjust the base laterally (left and right). In this way, it is possible to adjust the optimal position of the screen and ensure uniform contact between the screen and the garment to be printed.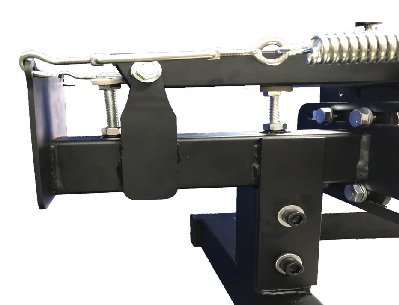 Distance regulator
The distance regulator mounted on the Pelican allows you to adjust the distance between the screen and the garment to be screened printed. This allows for optimal results.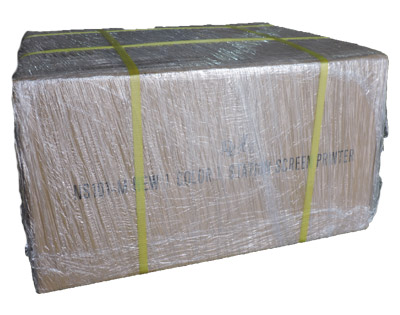 Economical solution
The Pelican comes disassembled in compact packaging to reduce transportation costs. Its assembly is so simple that it does not require any technical assistance. Learn how to assemble it in the video below.
Assembly of the Pelican screen printing arm
Data sheet
REGISTRO DE COLORES

No

BLOQUEO DE PANTALLA

Sin bloqueo de pantalla

DIMENSIÓN PANTALLAS

Sin límites

MATERIAL BASES

Bases de madera (Melamina)

ESTRUCTURA

Acero lacado

DIMENSIÓN BASES

450x450 mm

DIMENSIONES EMBALAJE

60x50x26,5 cm

PESO

14 Kg
Download
Manual pelicano
Download (207.88k)