Back

Goccopro

Goccopro printing machines.

Consumables needed to get the best results with Goccopro.

Presses

Automatic printing grabs.

Manual printing octopuses.

Bases for textile printing

Workshops

State-of-the-art screen printing workshops.

Training courses required for the printing industry.

Sublimation

High quality sublimation printers.

Consumables for sublimation.

Heat presses for the decoration of objects.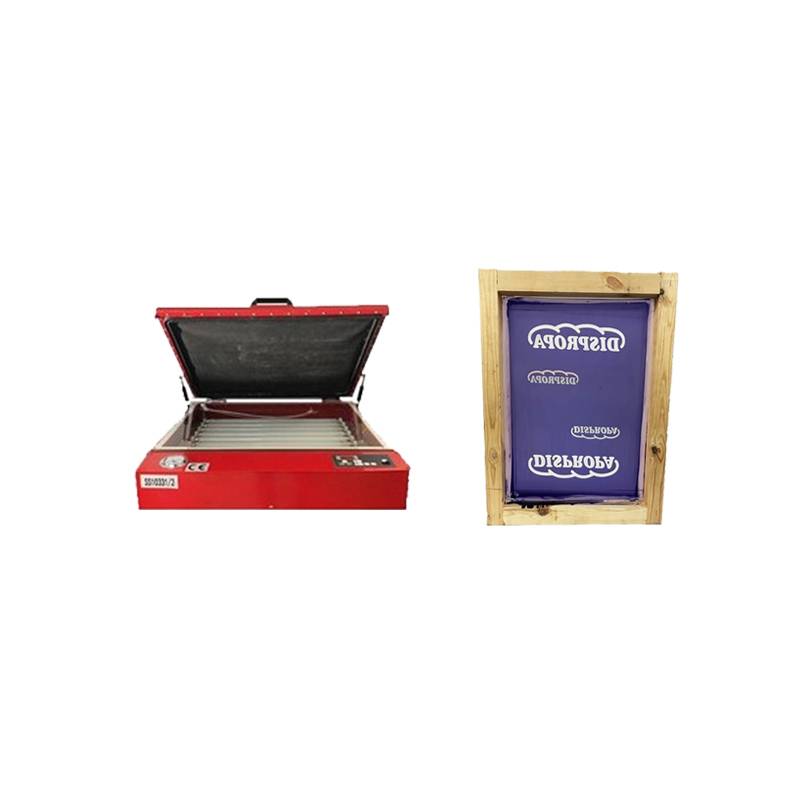  
Compact lab kit
Compact Insolation Kit
The compact insolation Kit includes all the equipment, tools and products necessary for the realization of screen printing screens. It includes the mixed insolator, a multipurpose equipment that can be used both in screen printing jobs and in pad printing jobs. A complete and economical solution for all those professionals who wish to generate screens with the silk-screen insolation method.
Entrega en 24/48h*
What does this kit include?
Mixed heat pump: Mixed insulation machine that can be used in both screen printing and pad printing.
Wooden frame: Lightweight 30x40 wooden canvas frame for screen printing.
Norikop emulsion: 950 ml Nokirop 7 SD emulsion for water, solvent and UV based inks.
Emulsion Remover:Liquid concentrate for the preparation of screens. Ideal for removing emulsions and capillary films.
Norifill LG: Screen filler to touch up and cover the edges of solvent resistant stencils.
Norighost X: Cleaning paste for effective and fast removal of ghost images and ink stains.
Raedera: 300 ml millimetre scraper to easily apply the emulsion.