Back

Goccopro

Goccopro printing machines.

Consumables needed to get the best results with Goccopro.

Presses

Automatic printing grabs.

Manual printing octopuses.

Bases for textile printing

Workshops

State-of-the-art screen printing workshops.

Training courses required for the printing industry.

Sublimation

High quality sublimation printers.

Consumables for sublimation.

Heat presses for the decoration of objects.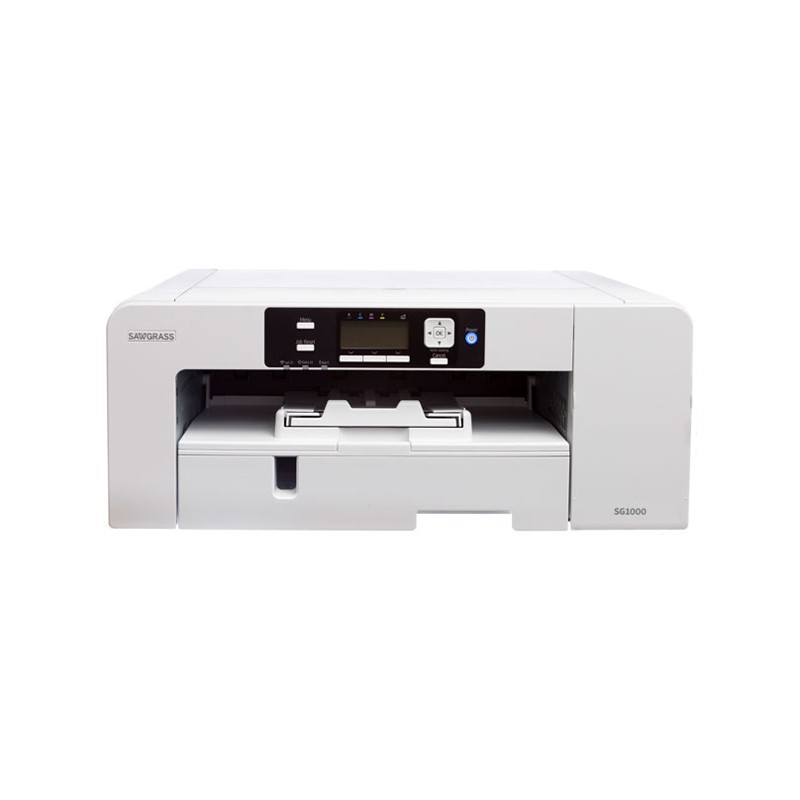  
VIRTUOSO SG1000 PRINTER (DIN A3)
DIN A3 Sublimation Printer | Virtuoso SG1000
The only desktop printer designed for sublimation. SG1000 prints on media up to 11 "by 11" with the standard tray. This is perfect for clothing, soft items, and small to medium photo panels. It offers low upfront and low running costs, allowing you to create custom products with vibrant HD images quickly, easily, and cost-effectively.
Equipment:
- Print manager
- Control software and driver
- 220 Vac power supply.
The printer does not include sublimation inks. They must be purchased separately or purchase a pack that includes everything you need.
See Sublimation Packs.
Entrega en 24/48h*
Description
The SG1000 is considered the ideal printer for the growing business. Print on media up to 11 "x 11" with the standard tray. This is perfect for apparel, soft goods, and small to medium photo panels.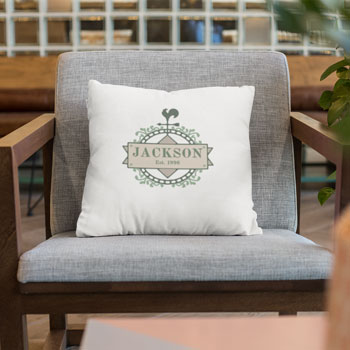 The SG1000 offers professional print quality. In addition to design enhancements such as a unique roll bar, the SG1000 is more energy efficient, prints at a higher resolution, and offers WiFi connectivity. This means that you will enjoy higher quality products and greater ease of use, at a price comparable to the previous model.
SG1000 performs its own automatic maintenance cycle, for trouble-free printing. For complete peace of mind, the SG1000 is now backed by a 1-year warranty as well as unlimited technical support for the life of the product.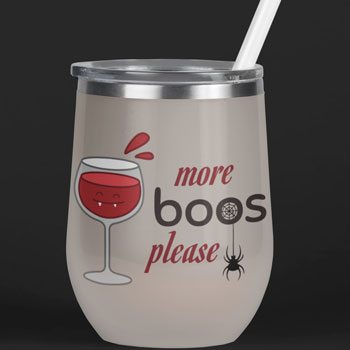 Expert colour management software
Print Manager is the only colour management software designed exclusively for sublimation. It is intuitive and easy-to-use software and allows you to choose between preset or custom profiles for optimal colour output. SG Print Manager helps streamline production workflows for any standard design software, including CreativeStudio.
Installation video
Software installation

---