Back

Goccopro

Goccopro printing machines.

Consumables needed to get the best results with Goccopro.

Presses

Automatic printing grabs.

Manual printing octopuses.

Bases for textile printing

Workshops

State-of-the-art screen printing workshops.

Training courses required for the printing industry.

Sublimation

High quality sublimation printers.

Consumables for sublimation.

Heat presses for the decoration of objects.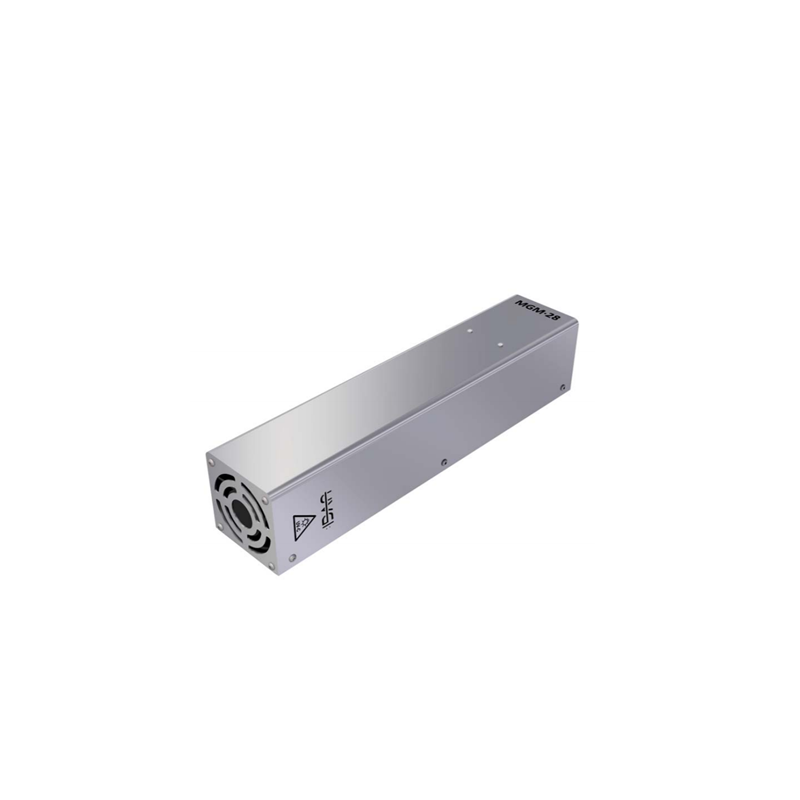  
Characteristics
- 2 germicidal UV-C emitters of 8W power each (42 µW / cm2).
- Maximum flow: 37 m3 / hour
- It does not generate ozone or waste.
- Lamp life: 9000 h.
- Stainless steel structure
- Forced ventilation for air recirculation
- Lamp indicator 'ON'
- Wall fixing with screws
- Voltage: 220 volts 50 Hz
Applications
- Hospital centers
- Veterinary clinics
- Testing laboratories
- Food handling rooms and cosmetic bases
Measures