Back

Goccopro

Goccopro printing machines.

Consumables needed to get the best results with Goccopro.

Presses

Automatic printing grabs.

Manual printing octopuses.

Bases for textile printing

Workshops

State-of-the-art screen printing workshops.

Training courses required for the printing industry.

Sublimation

High quality sublimation printers.

Consumables for sublimation.

Heat presses for the decoration of objects.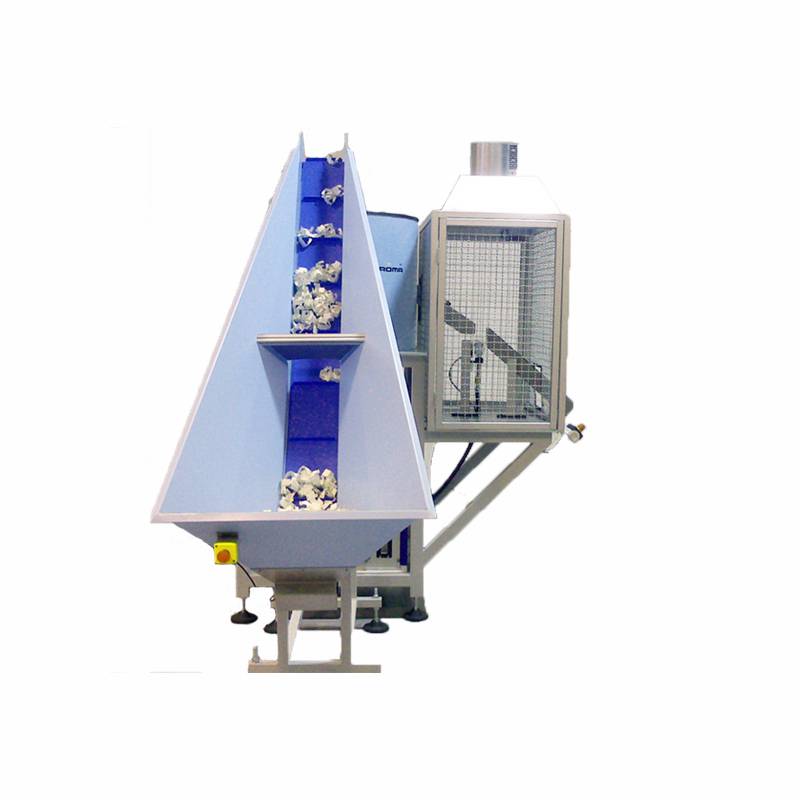  
Costumed Industrial Flamer
Custom Designed Industrial Flamer
If you need the help of an industrial flamer and none suits your needs, you have come to the right place. You just need to contact us, and we will advise you without obligation.
Entrega en 24/48h*
We manufacture the industrial flamer according to your needs
In order to manufacture the custom flamer, you must first inform us in detail about your activity, your main problem, such as the machines you work with, the average number of products to be printed daily, the surface of the product, etc. Since the flamed to measure we will design it once we know what you want, how you want it and where you want it.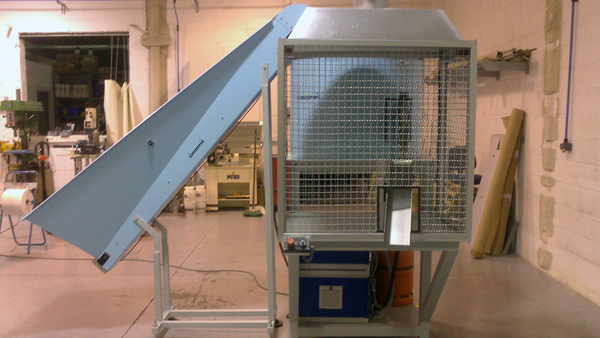 Over 20 years in the sector
We can solve any treatment need you may need. With flame treatment devices, Plasma, high and low frequency crowns, from manual solutions, for few productions, to fully autonomous systems or integrated into production lines. We just need to define the need, and we can offer the most appropriate solution.