Back

Goccopro

Goccopro printing machines.

Consumables needed to get the best results with Goccopro.

Presses

Automatic printing grabs.

Manual printing octopuses.

Bases for textile printing

Workshops

State-of-the-art screen printing workshops.

Training courses required for the printing industry.

Sublimation

High quality sublimation printers.

Consumables for sublimation.

Heat presses for the decoration of objects.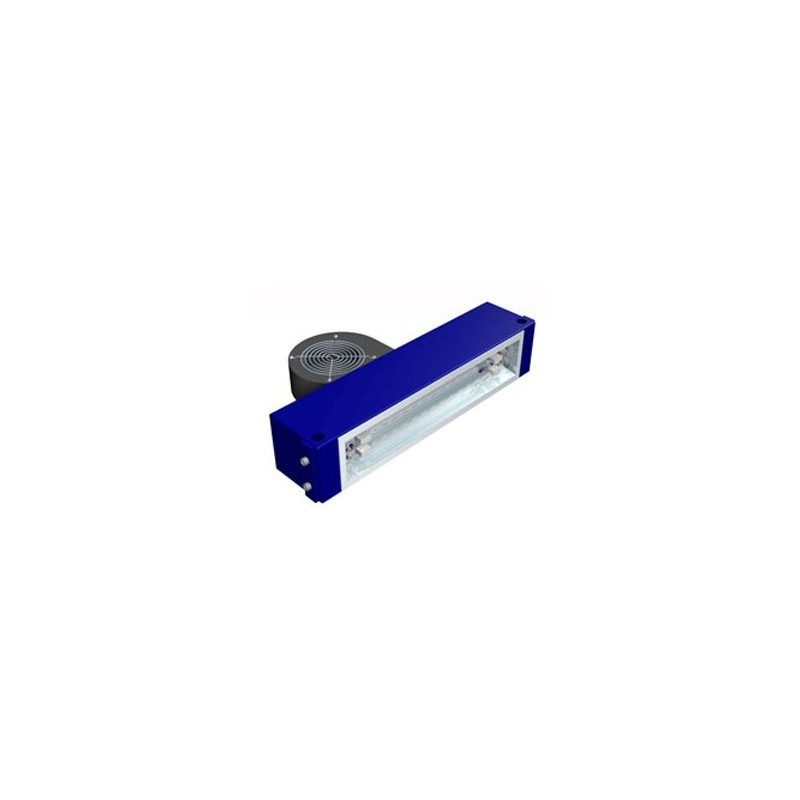  
Antorcha IRK2000/2
Small Dimensions Infrared Curing Torch
Lamp head. It contains the reduced dimensions and is perfectly equipped for IRK emitters. If you do not find the ideal head, we will make it to measure!
Entrega en 24/48h*