Back

Goccopro

Goccopro printing machines.

Consumables needed to get the best results with Goccopro.

Presses

Automatic printing grabs.

Manual printing octopuses.

Bases for textile printing

Workshops

State-of-the-art screen printing workshops.

Training courses required for the printing industry.

Sublimation

High quality sublimation printers.

Consumables for sublimation.

Heat presses for the decoration of objects.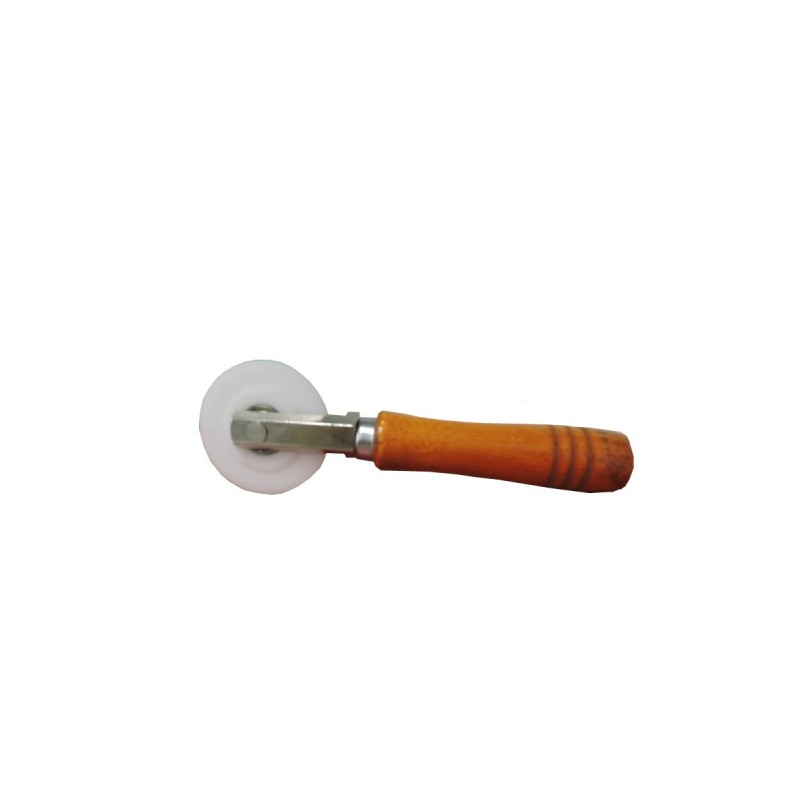  
Enforcement
Once we have the special self-tensioning frame, the fabric cut to size and the Goccopro rubbers a little inserted on the sides of the frame, grabbing the mesh, we take the roller and we have just inserted the rubbers making the movement as if we were cutting "a pizza "And once we have made this movement on all sides, we check that the screen tension is correct.