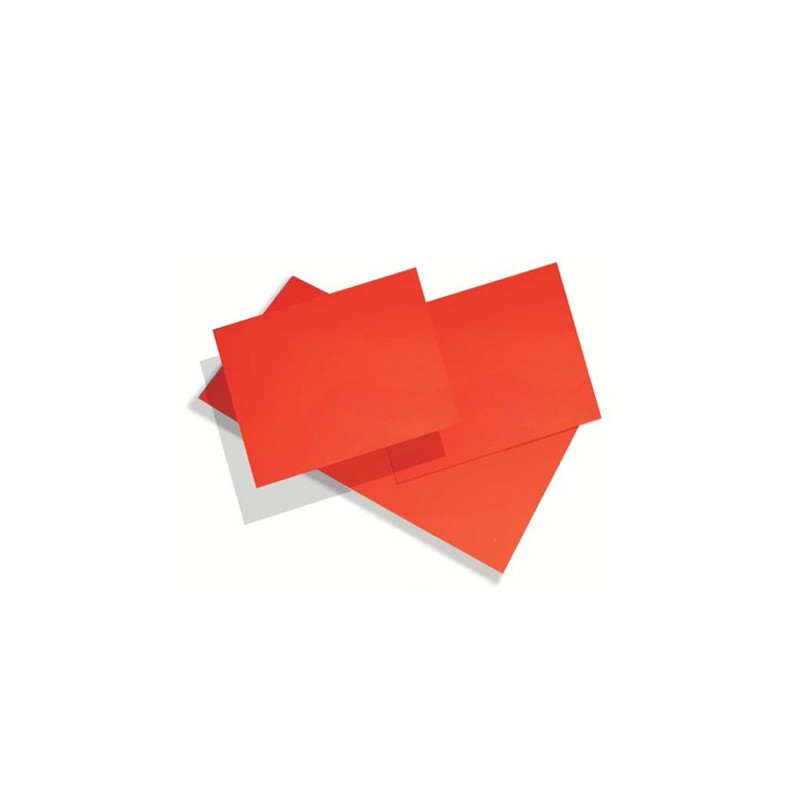  
Cliché RC
RC Photopolymer Cliché | Croma Ibérica
Photopolymer plates consist of a UV light sensitive plastic layer. For photopolymer clichés, single-layer or double-layer materials are used. On double-layer cliches, the top layer of approximately 25 microns disappears during the engraving process. These cliches are unsuitable for ulterior motives.
Entrega en 24/48h*
How to use
The extremely high print quality obtained with this type of cliché more than compensates for the maximum allowable run limit. The CR photopolymer cliché is developed on an alcoholic basis.
The incision is achieved, as in the other case, from a positive photolith; the clichés are made under the idea of "do it yourself" by means of a few accessories, consisting of:
- A hot air dryer for hardening.
- A bathup for developing.

For the correct use of the MASTER CLICHÉ from Croma Ibérica, accurate training is offered to the personnel who will work with them. Photopolymer clichés are used with the support of a magnetic base, available in different formats. These support planes are a specific product endowed with great flatness, excellent resistance to solvents, and strong magnetic traction.


The photopolymer cliché is a material composed of a thin sheet of steel coated with a layer of photosensitive material based on Nylon. It is insolated with a positive photolyte and ultraviolet light and is attacked with an alcoholic solution or with developer depending on the type of material.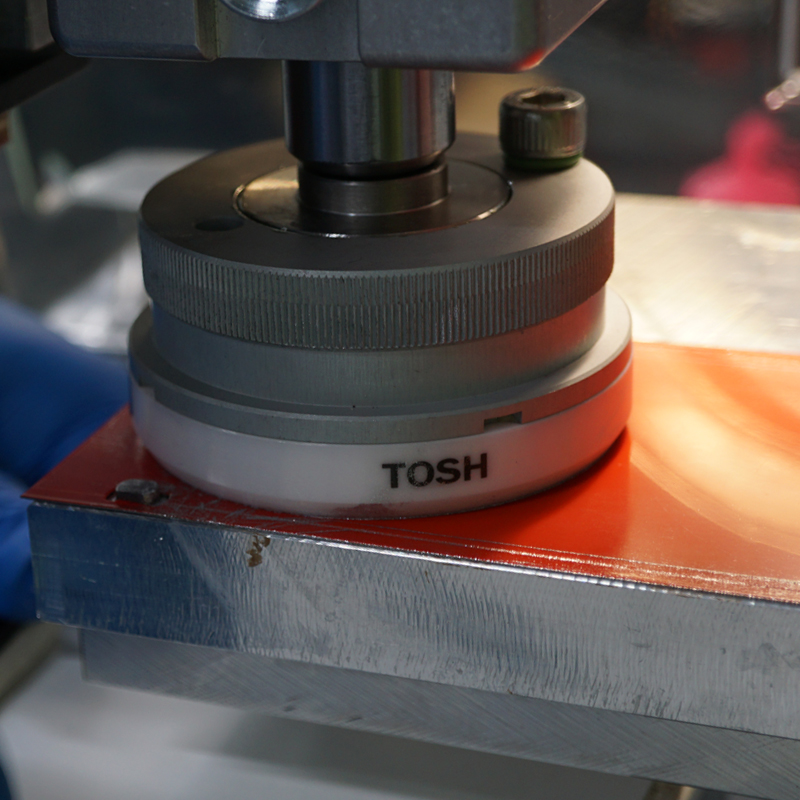 ---
Can't find your ideal size? Ask for it!
At Croma Ibérica we offer individualized services for each client, adapting to all your needs, for that reason we offer specialized measures for each client. Access the form and send us your measurements. In less than a week you can start using your custom clichés.
Choose product attributes:
Ref.
Número de unidades
Medidas
Unit price
Buy
WRC150200
9 unidades
150x200 mm

€124.50

WRC125200
12 unidades
125x200 mm

€124.50

WRC150150
12 unidades
150x150 mm

€124.50

WRC100200
15 unidades
100x200 mm

€124.50

WRC100150
20 unidades
100x150 mm

€124.50

WRC100125
24 unidades
100x125 mm

€124.50

WRC125150
16 unidades
125x150 mm

€124.50

WRC100100
30 unidades
100x100 mm

€124.50

Total:

0,0

All prices with tax excluded.
Tax rate: 21,0%.