Back

Goccopro

Goccopro printing machines.

Consumables needed to get the best results with Goccopro.

Presses

Automatic printing grabs.

Manual printing octopuses.

Bases for textile printing

Workshops

State-of-the-art screen printing workshops.

Training courses required for the printing industry.

Sublimation

High quality sublimation printers.

Consumables for sublimation.

Heat presses for the decoration of objects.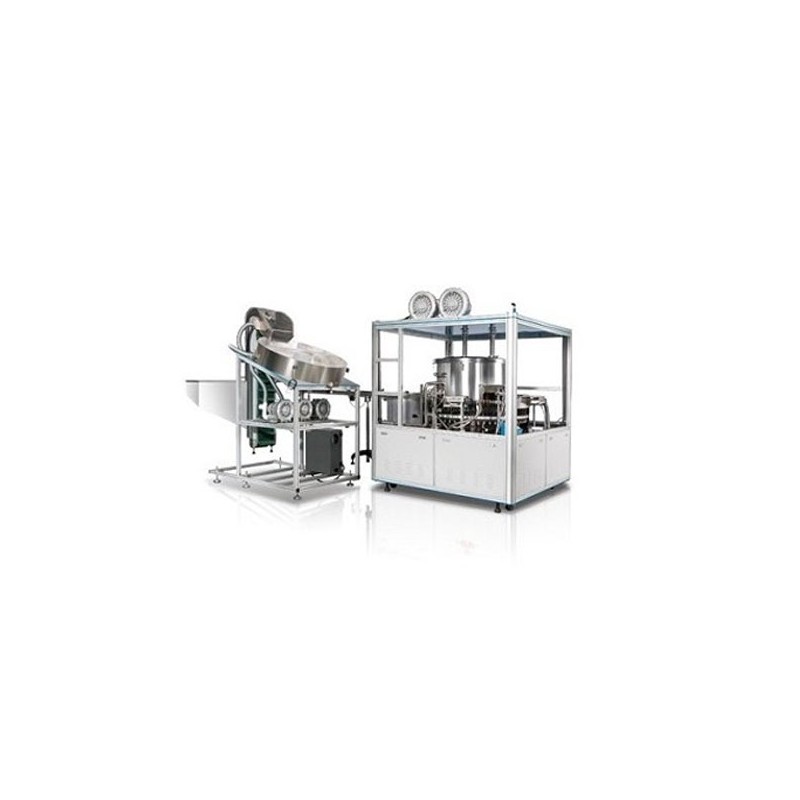  
A-011P t

iene el mejor proceso de pintura y sistema UV.
This is our painting machine unlike the others, designed with a different appearance than the rest and improving the design. Also, we have improved the painting process, UV recycling system, smooth UV coating on different types of wine caps, cosmetic stoppers and small plastic objects. Besides, it is a good machine for coating other material products, such as glass, ceramic, metal, etc. The paint used for the machine is free of liquid waste, odorless, recyclable, reusable and environmentally friendly.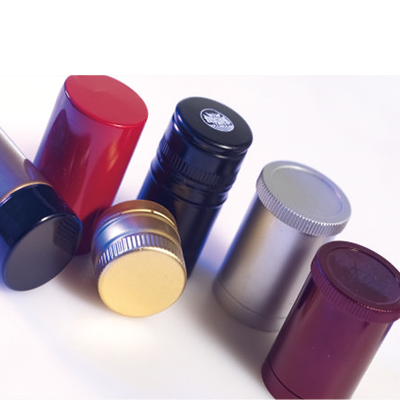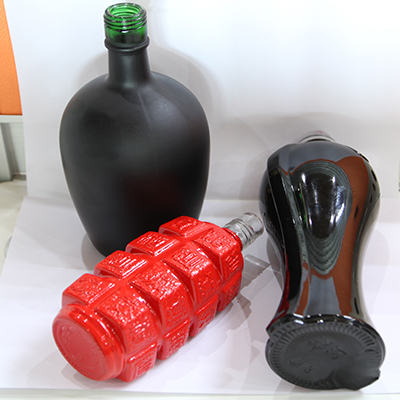 ---
Renting option
At croma Ibérica we offer our clients the possibility of renting this equipment.

---
Training for use in our facilities is included in all equipment.
30 years of experience support our recommendation to carry out the training in our facilities for different reasons, but mainly because the people involved are fully dedicated to training, without external agents to interfere or interrupt, in addition to the fact that the people to train can see first-hand hand, other systems or tools that can complement the planned training and provide a broader knowledge of the process.
Data sheet
ALIMENTACIÓN ELÉCTRICA

50/60 Hz
380 V
Fase triple

CONSUMO MEDIO

17 Kw

VELOCIDAD MÁXIMA

2-6 metros/minuto

MATERIAL A SERIGRAFIAR

Plásticos, Metal, Vidrio y cerámicas

SUMINISTRO DE AIRE

6-8 bar

OBJETOS A IMPRIMIR

Tapones, Tapas, Para cosmética, Barras de rímel, Barra labios

DIMENSIONES

1700x1700x1700 mm (LxAxH)