Back

Goccopro

Goccopro printing machines.

Consumables needed to get the best results with Goccopro.

Presses

Automatic printing grabs.

Manual printing octopuses.

Bases for textile printing

Workshops

State-of-the-art screen printing workshops.

Training courses required for the printing industry.

Sublimation

High quality sublimation printers.

Consumables for sublimation.

Heat presses for the decoration of objects.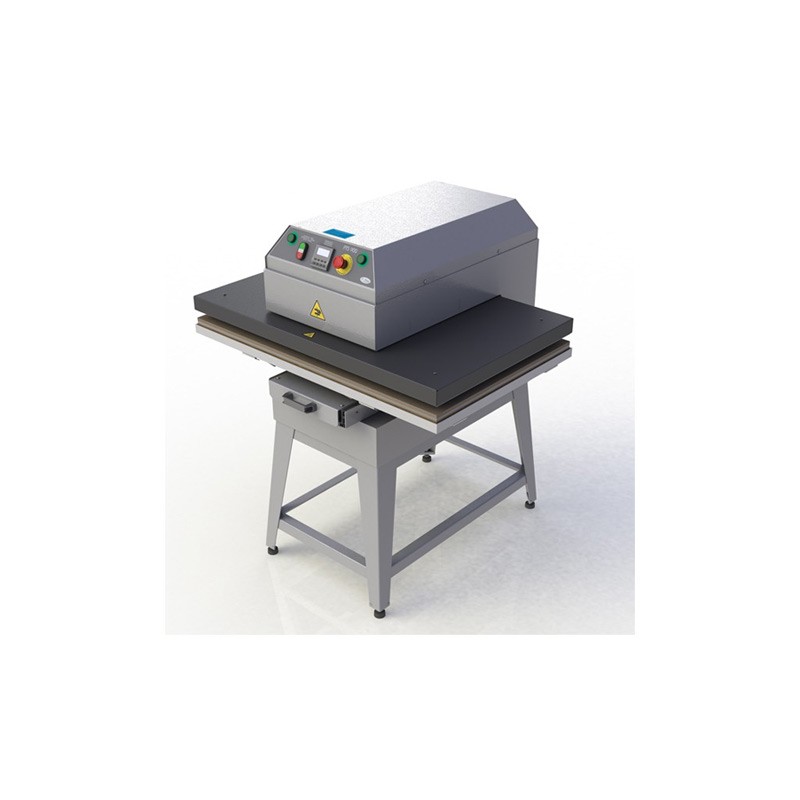  
The PTS 900 heat press is a semi-automatic stamping machine with an application tray. Easy to use, this heat press allows the production of stamps with formats with dimensions up to 650x1020 mm. This model has an opening through a drawer system that allows dressing the piece on the lower last without contact with the thermal last, thus ensuring greater agility and safety to the operator. The upper thermal last has a double layer of Teflon, resistance cast and machined in aluminium and with an equal pressure system on the entire surface of the last.
---
Data sheet
ALIMENTACIÓN ELÉCTRICA

42,7 A
220 V

CONSUMO MEDIO

7,5 kW/h

POTENCIA

9,4 kW

ÁREA DE PLANCHADO

A3 - 350x450 mm A4 - 320x230 mm

DIMENSIONES EMBALAJE

1180x1110x820 mm (LxAxH)
Choose product attributes:
Ref.
Modelo
Conexión
Medida plancha
Unit price
Buy
MSU00023
PTS 900
Trifásica
700x1100 mm

€6,793.31

Total:

0,0

All prices with tax excluded.
Tax rate: 21,0%.