Back

Goccopro

Goccopro printing machines.

Consumables needed to get the best results with Goccopro.

Presses

Automatic printing grabs.

Manual printing octopuses.

Bases for textile printing

Workshops

State-of-the-art screen printing workshops.

Training courses required for the printing industry.

Sublimation

High quality sublimation printers.

Consumables for sublimation.

Heat presses for the decoration of objects.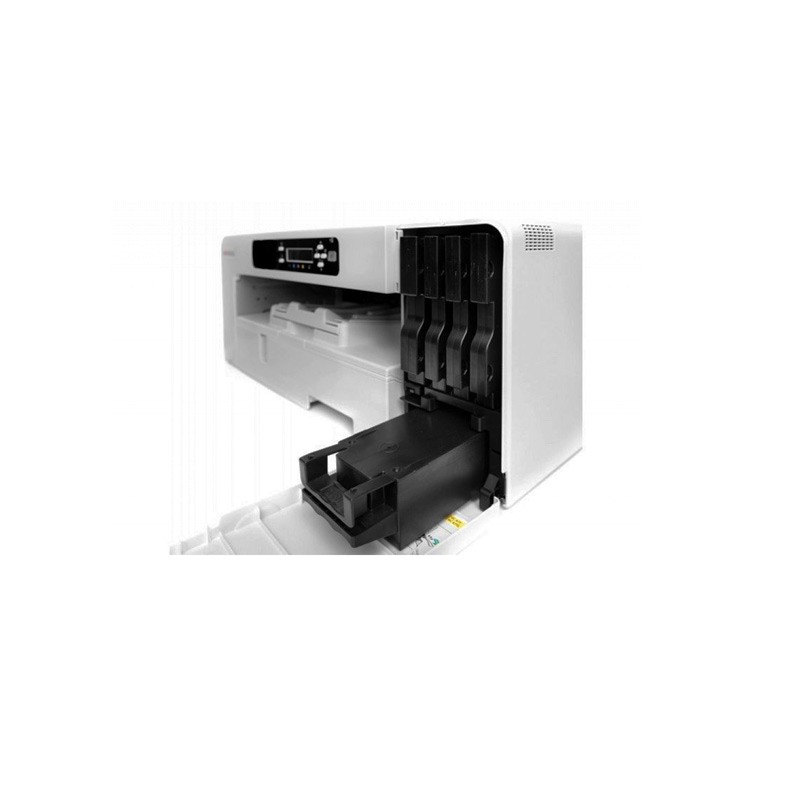  
Maintenance Tank
Ink maintenance tank | Croma Ibérica
Maintenance tank for SG500 / SG1000 printers. It collects the ink resulting from the cleaning process of the print heads, avoiding the use of the printer's internal ink tank and extending its useful life.
Entrega en 24/48h*